July Favourites 2017
A new monthly column here on Loving Life After Forty is this round-up of favourite things, from books to movies, to fashion, food, and all sorts of things in-between!
What isn't to love about new brand LALOA, created by talented artist & designer Lizzie Murray? Her gorgeous, fun country designs, featuring animals in hats and wellies are already receiving rave reviews from those in the know. You can see all of her products here
Need a mid-year planner to finish this year on a high and take you seamlessly into 2018? Then this stunning one designed by Michelle Simpkin of MichelleSimpkinCo is a perfect choice.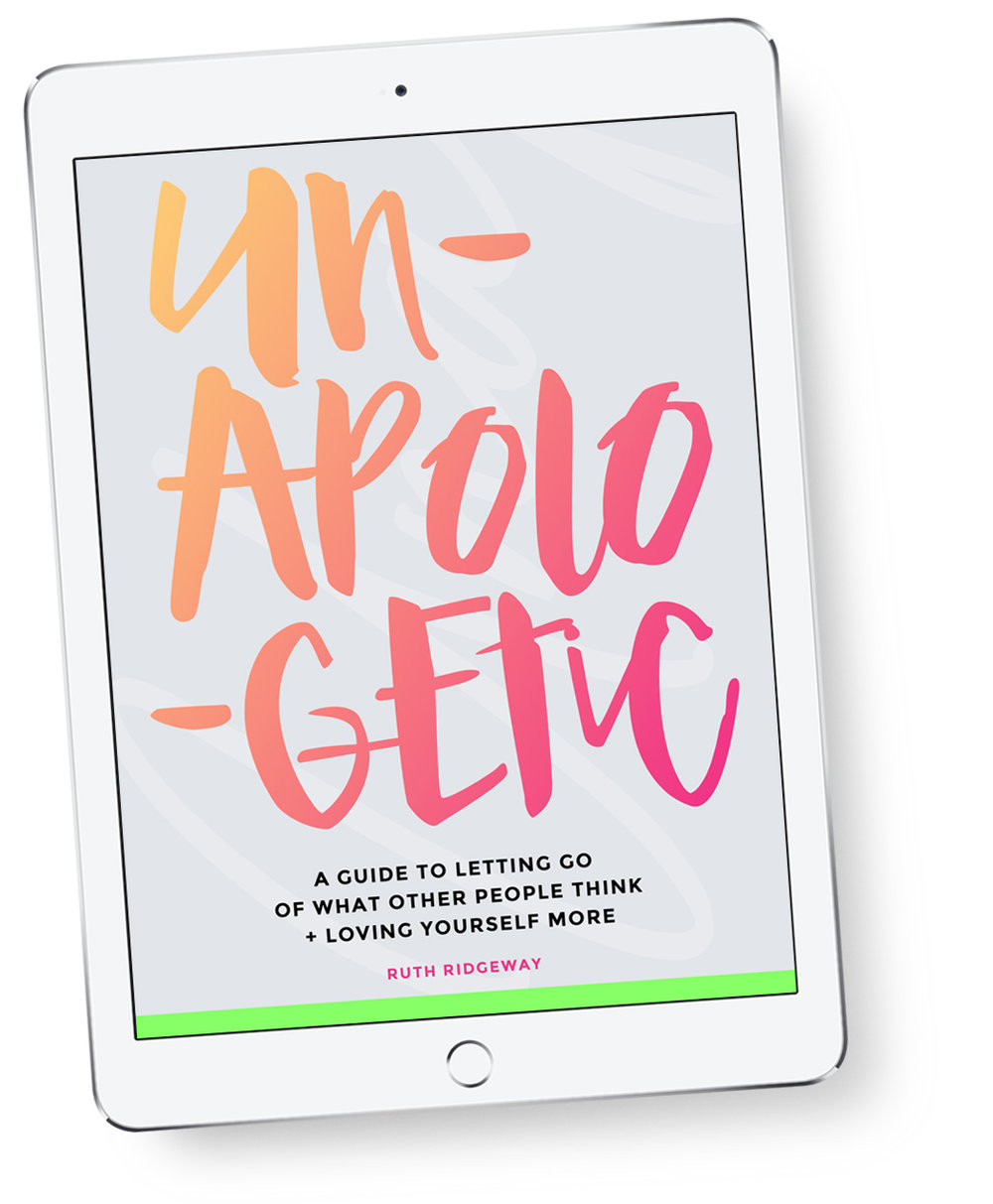 The word 'Unapologetic' has started popping up a lot lately but nowhere is it more beautifully embodied and described than this gorgeous Ebook by the lovely Ruth Ridgeway. With lots of top tips for living a more Unapologetic life and personal stories from Ruth, this vibrant and beautifully designed book is well worth reading.
Other things to enjoy this month:
This brilliant post by the ever inspiring Marie Forleo on Why It's Never Too Late - our mantra exactly! (Several of the inspiring women featured in her video are also mentioned in my new book )
This fabulous eco-travel mug from Amazon. Made of bamboo it looks super stylish, and is brilliant at keeping your tea/coffee hot on the go - plus it means you can ditch the plastic takeaway cups, so win-win!
I know I'm a bit late to the party but I finally sat down to watch Grace & Frankie, starring the fabulous Jane Fonda and Lily Tomlin, on Netflix. I laughed, I cried, I fell completely in love with all the characters and the witty, insightful script. This is a must watch for all of us over 40, it's brilliant. If you don't have Netflix you can buy the first season on DVD here
My favourite Instagrammer this month is the gloriously vivacious @welcometo.lexiland who proves that life after 40 can have a bit of glamour and fun every day!
Jo Macdonald