September Favourites
Here in the UK the seasons are changing and we are moving into my favourite time of year, Autumn. I love the crisp days and bright blue skies, the red and orange leaves decorating the trees, the feeling of slowing down as the year moves towards its close, and evenings spent sipping hot chocolate in front of the fire. Here are just a few of the things I've been enjoying as the days begin to shorten: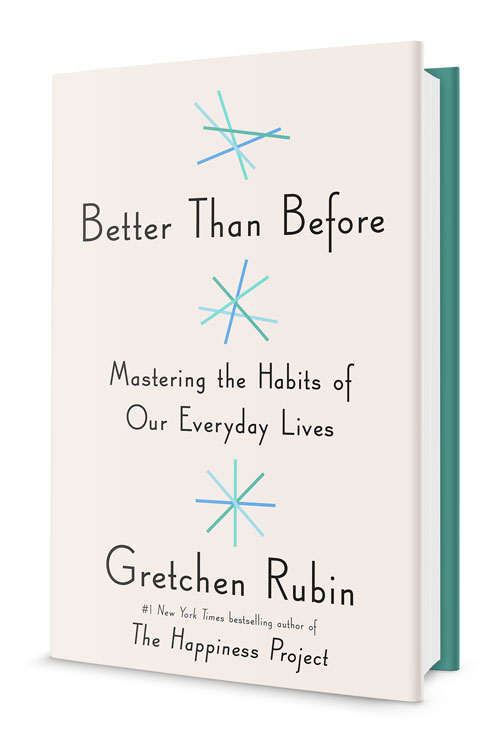 'Mastering the Habits of Everyday Lives' by Gretchen Rubin
I've been loving this book, full of great research and insight on how to create better habits in our lives. Most of us know how important habits can be and this book is a great resource for anyone who wants to improve their curent habits, ditch bad ones, or start new ones. What a great way to end the year!
After discovering how many horrible things are in teabags I have been enjoying the English Tea Shop's yummy loose leaf peppermint tea. Not only is it organic and free of plastic but there is also something very lovely about making a pot of tea at this time of year!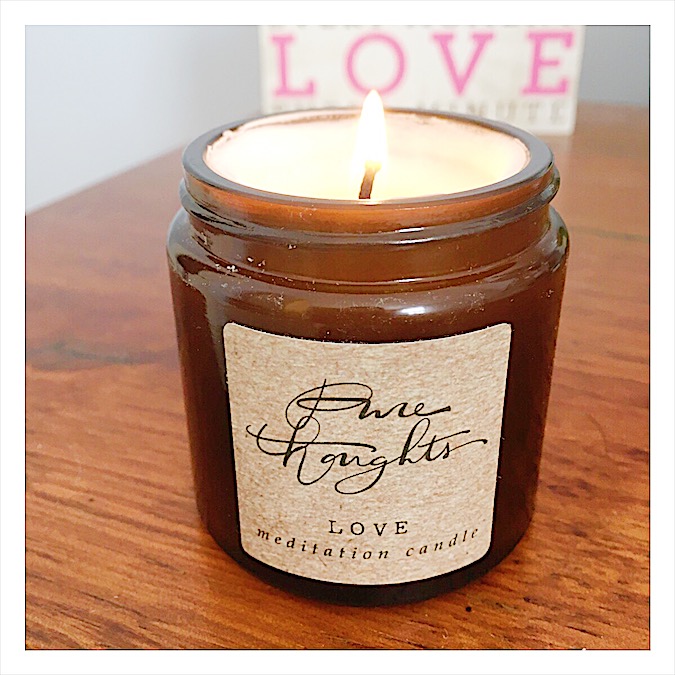 I've spoken about Pure Thoughts before but I can't help sharing again! Seriously, how can you not love a comapny who says their products are: 'Mindfully created to encourage you to find pause in your day; a moment to breathe deeply, give thanks and reconnect.'
And, how gorgeous does their Love candle look on my bedside table?
Some of the articles I've been loving on the web this month are:
This Red Magazine interview with one of my favourite over-40 women Liv Tyler
This important reminder that I need to find ways to get up from my desk more often - always challenging as a writer!
And this beautiful piece on being exactly who you are and living life according to your own desires.
Over on Instagram I've been enjoying following Nicola from @alifemore inspired who has just launched a new campaign called #womenwhodream sharing the words that have inspired and motivated women to create lives they love. (You can see what my words are here).
And lastly, I'm busy doing research for my new book on aging well (a 'step put of my comfort zone and aim for a publishing deal' book) and this fantastic talk by Jane Fonda was part of the inspiration for it.